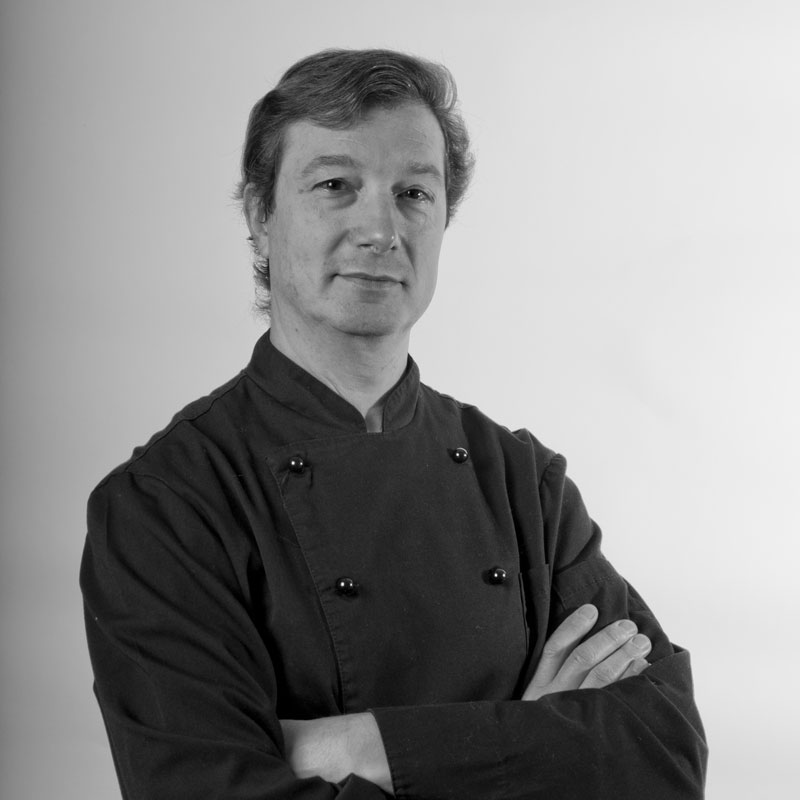 During a trip abroad, I bumped into a shop window full of articles for cake decoration. I knew instantly that I had found a new trade!

After years working in the private sector, I gladly swapped my desk for an oven.

As a starting point, I took courses in cake design and sugar artistry in England and Germany. Then, I trained as a baker and pastry chef and graduated in both.

It goes without saying that I have always enjoyed baking cakes. The precision and accuracy involved in pastry really suit me. I like combining ingredients subtly and delivering a product balanced in flavours. But cake design is definitely what brings the creative dimension to baking pastry; and, as a former commercial artist, that's what really thrills me.